Facilitated courses focusing on:
Junior Secondary & Wellbeing
Leadership & Decision Making
Appropriate Behaviours & Team Building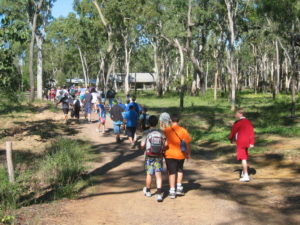 Action Challenge is a fully serviced and catered training facility offering courses specifically tailored to your schools requirements.  Junior-Secondary identity and leadership training are among the centres specialties, with Noel and the team delivering complete guided discovery learning experiences for students from year 4 to 12.  School Camps accommodate,  from 15 to 90 students over a 1-5 day period.
"Our team concentrated on leadership issues, teambuilding, problem solving and confidence building activities. All activities were carefully structured, safe, challenging, and above all – great fun!
"Our Action Challenge School Leadership Program has proved to be a popular component of many Schools' curriculums. Permanent reservations are now occurring with many Schools as this Program has proved to be a vital element of all students' education.
This Program is a life skills Program which introduces participants to responsible behaviour not only for themselves, but for each other, whilst on camp. The skills learnt by the students are then carried back into the School, where issues such as bullying are reduced.
With a permanent reservation annually, your School can take advantage of possessing the ability to 'change the culture' within the entire School.  This Life Skills program that we conduct is a very effective learning process.
Our classroom is the wilderness; the tools we use to work with are specially designed ropes courses and problem solving activities. These activities, which are fully framed with pre and post discussions and debrief sessions, bring about changes in the thought processes, how students treat other people and learn to have a greater amount of respect for themselves.
This program is a wonderful experience for students to develop their leadership skills, build their self-esteem, and receive a whole new focus on life."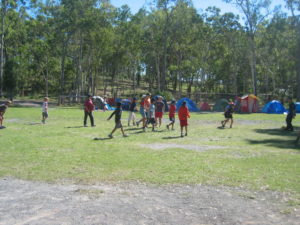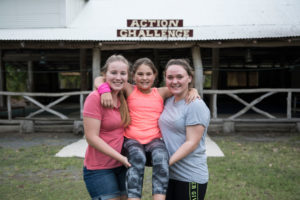 Action Challenge Mackay presents quality training and facilities, and meals of the highest standard. They also cater for any individual's special dietary needs.
Noel has over25 years' experience in conducting outdoor adventure activities.
At Action Challenge, they tailor make programs starting at grade 4 to year 12 level as well as offer team-building programs for staff on pupil free days.
Due to the popularity of these camps, bookings are now taking place. To ensure your school enjoys a reservation of your choice, please make contact as soon as possible to book your next life skills leadership camp.
Should you require any further information please do not hesitate to contact the staff at Action Challenge.
Mobile: 0427 564 334     E-Mail  info@actionchallengemackay.com.au
Occupancy :
At no time will you have to share the Facility with another School group.
If you're a small school you may want to join forces with a neighbouring School .
We've ran many camps like this in the past.
Accommodation :
As Action Challenge is a wilderness style camping Facility students are required to supply their own tents or share a tent with a buddy.
Pitching tents is an important part of their learning experience of Teamwork, Communication skills and problem solving.   It also meets their human needs of shelter.
As an option for small groups you may choose to bunk down in the Rec Room.
Student will need to supply Bedding, Swag / Mattress.
Staff Accommodation :
Bunks and mattresses are available for Teachers in the Rec Room . This gives you a great view over the camping ground.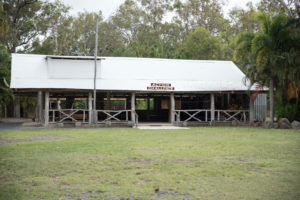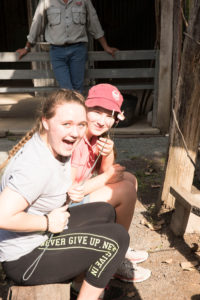 Safety :
All senior staff are qualified in First Aid.  First Aid Kits are present at all activities .
Schools are to supply their own fist aid kits also. 
All Action Challenge Staff are all Blue Card Approved.
Council Approved Venue.
Public Liability insurance.
Accredited Under (PACI) Professional  Association Of Climbing Instructors.
When Booking a Program A/C will supply all of the appropriate RISK ASSESSMENTS,
Camp is wheel chair friendly.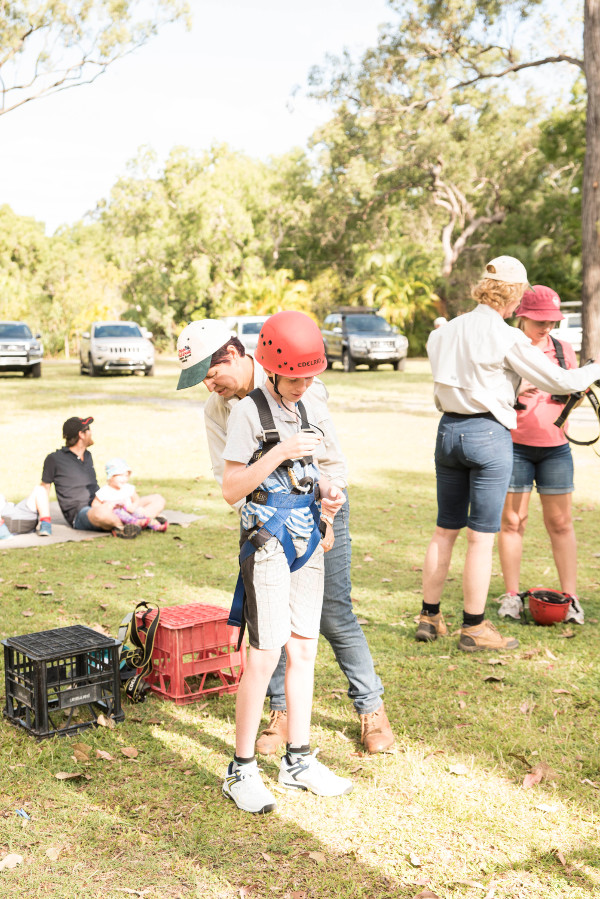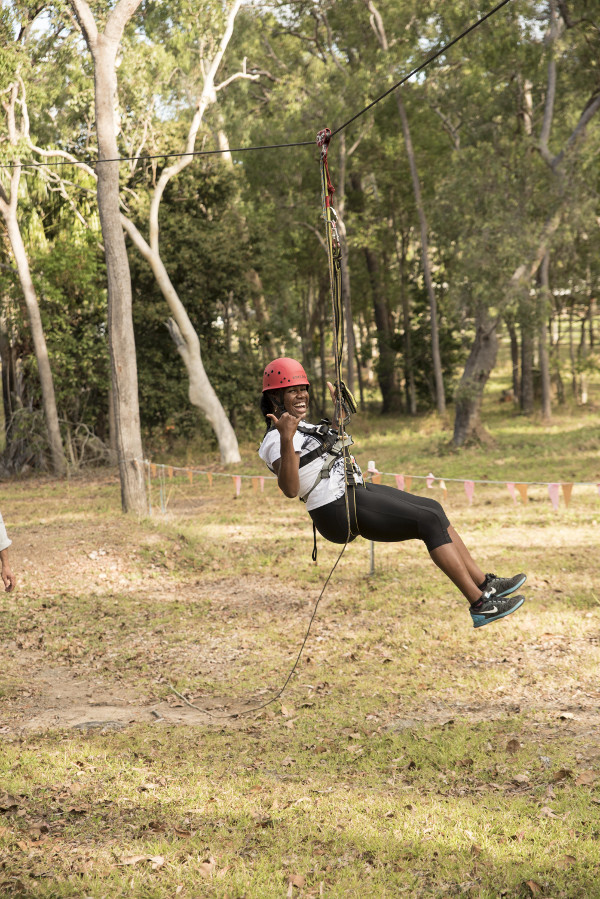 Activities :
 ( Programs are designed from choosing activities below pending on time and age )
 (All Rope Activities done in Harnesses, Helmets and Chest Harnesses)
Low ropes and flying fox
Medium / High Ropes
Giant Swing
Leap of Faith
Milk Crate Stack
Rafting
Damper making
Ochre Painting
Nature Hunt
Plumbers Nightmare
Island Hop
Magic Shoes
Elixir of life
Initiative Based Activities
Teachers are to conduct all night time Activities.
DVD player and projector available on site.
Bon Fire
Schools to bring their own sporting equipment for free time activities