The aim of the ACTION CHALLENGE program is to provide a natural surrounding in which participants will be encouraged to:
Refine their interpersonal, communication and listening skills

Apply positive self-talk to build courage and self-esteem

Apply team-work strategies

Build morale and motivation

Develop leadership skills

Develop problem solving skills

Develop a positive attitude towards life

Resolve conflict in a constructive and non threatening manner

Develop initiative and its correct application

Recognise the process of making positive & negative choices and their consequences
ACTION CHALLENGE likes to create a challenging environment for participants irrespective of age or background.  WE believe in helping people s-t-r-e-t-c-h themselves when they meet new challenges, and in doing so discover the rewards of being able to overcome a particular obstacle or problem.
On completion of the ACTION CHALLENGE Adventure Based Training Program the expected outcomes for your participants will be:
To have a greater understanding of team-work

To develop improved communication and listening skills in a team environment

To develop mentoring skills

To improve their understanding of finalisation processes and the need for project completion in regards to time lines and profit margins, and how this affects jobs and  the stability of the company. To improve their understanding of finalisation processes and the need for project completion in regards to time lines and profit margins, and how this affects jobs and  the stability of the company

To have acceptance of responsibility for actions and accountability

To enhance a supportive learning environment for respective teams.

To understand the importance of mentoring and being mentored.

To have the ability to enjoy each others' company and have fun while doing so, which enhances harmony in the work place.
Investment Overview and Course Duration
The Adventure Based Training Program will provide a program of activities for one, two, or three days, depending on the businesses needs.
ACTION CHALLENGE will provide all meals, training, and equipment for activities during the course. All Action Challenge staff holds First Aid certificates. Participants will be required to supply their own sleeping bag or swag, tent, water bottle, hat and sunscreen. Cost of travel to and from the venue is to be arranged by your Organisation.
The Adventure Based Training Program is organised in such a way that participants remain active to ensure they gain the maximum benefit from the course.
What sort of person accepts the Action Challenge Program?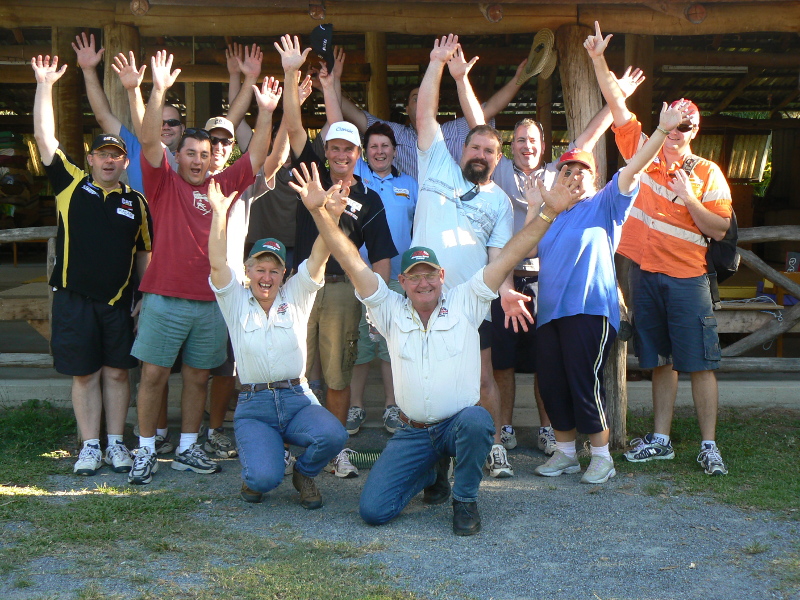 Career minded individuals who have the desire and ability to achieve superior results that add value to their work environment, themselves, their community and at home.
Men and women who want to explore their potential, expand their horizons, exercise their abilities and discover new areas of experience, which lead to personal growth.
You don't have to be 'superhuman'. You do need a smile on your face and possess desire to explore your own potential and that of others. By the time participants leave ACTION CHALLENGE they will notice a positive change in themselves and others. You should see an increase in levels of:
resourcefulness and creativity

co-operation

self-awareness

confidence

stress tolerance

competency

problem solving
lateral thinking

goal planning and achievement

time management

effective leadership

calculated risk taking and planning

environmental consciousness

receptivity to co-workers
We believe most people who take up new positions in their chosen field of employment and training have yet to discover other areas of untapped potential which, when unlocked, will result in even higher levels of energy, motivation and success.  One of our aims at ACTION CHALLENGE is to encourage each individual to uncover some of this untapped potential, and then help him/her to develop to the best of their ability.
What are the benefits of the program?
The immediate benefit of the ACTION CHALLENGE program should hopefully develop noticeable improvements to the participant's attitude in the work place and at home. Their relationship with other work colleagues will come closer to what an employer envisages as the ideal relationship, which should exist in the work place.
As individuals have different strengths and weakness everyone is to be seen as mentors within the organisation and therefore demonstrate improved behaviour standards towards each other.
Other benefits of the program include: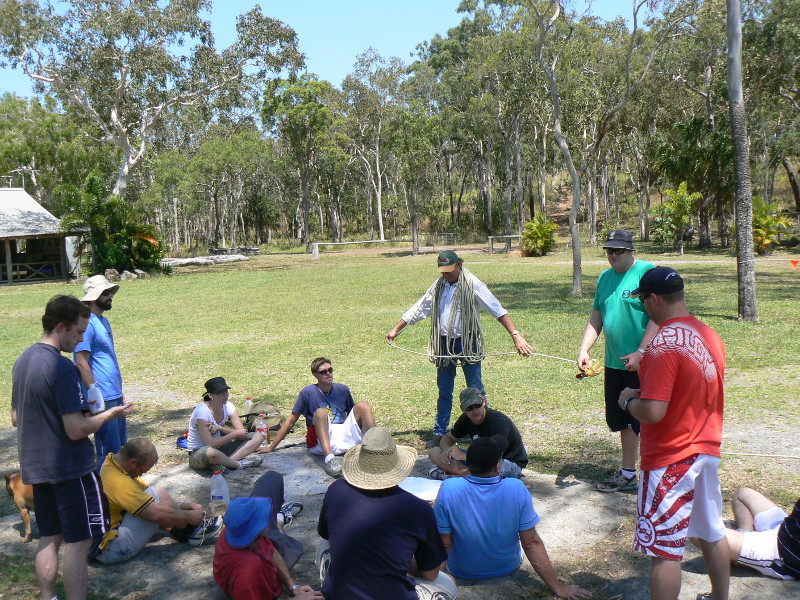 Overall increase in productivity

Improved levels of co-operation

Increased levels of 'initiative taking'

Increased levels of participation
Better teamwork attitudes

Better levels of trust between staff and management

Better and more effective communication

Higher levels of motivation to 'get the work done'

Better focus on aims and objectives
Improved problem solving skills amongst staff and team leaders

Improved willingness of staff to take on new responsibilities

Better understanding of achieving goals

Increased safety awareness

How to mentor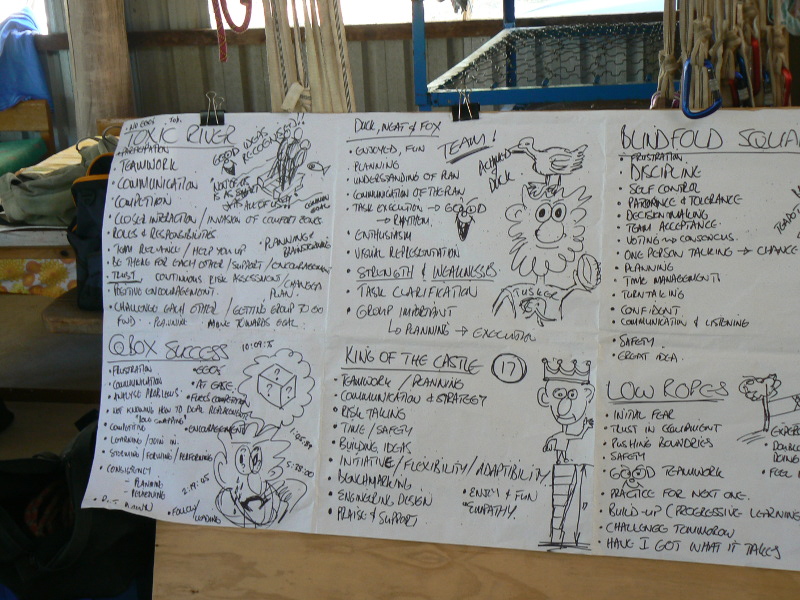 This course will use a wide range of structured physical activities to provide participants with 'hands on' experience in problem solving, calculated risk taking, teamwork, communication and effective listening.
This 'hands on' experience is one of the most effective ways to learning new ideas and concepts as it is designed to take advantage of an individual's learning curve.
At each stage of the ACTION CHALLENGE program, tasks and problem solving activities will become increasingly difficult.  This encourages lateral thinking processes, leadership skills, teamwork, and greater involvement from participants.
Participants will be camped out in a rustic Aussie-style bush hut, with bush bunks supplied.
It will be the participants' sole responsibility to self-implement daily housekeeping tasks.
The participants themselves will set up guidelines for behaviour, safety, care of environment, etc, at the beginning of the program.  Where necessary, instructors will advise on types of duties to be performed and levels of safety to be observed.  It is then up to the teams to ensure each of its members – as well as those of other teams – perform their duties and adhere to the guidelines set up by the group.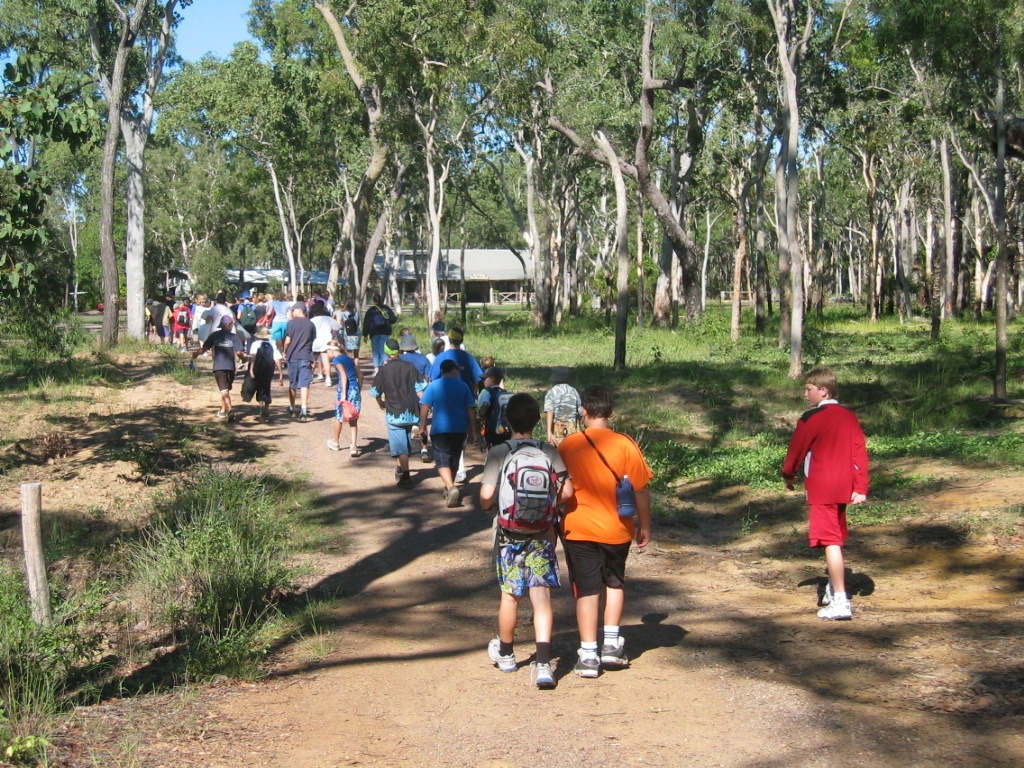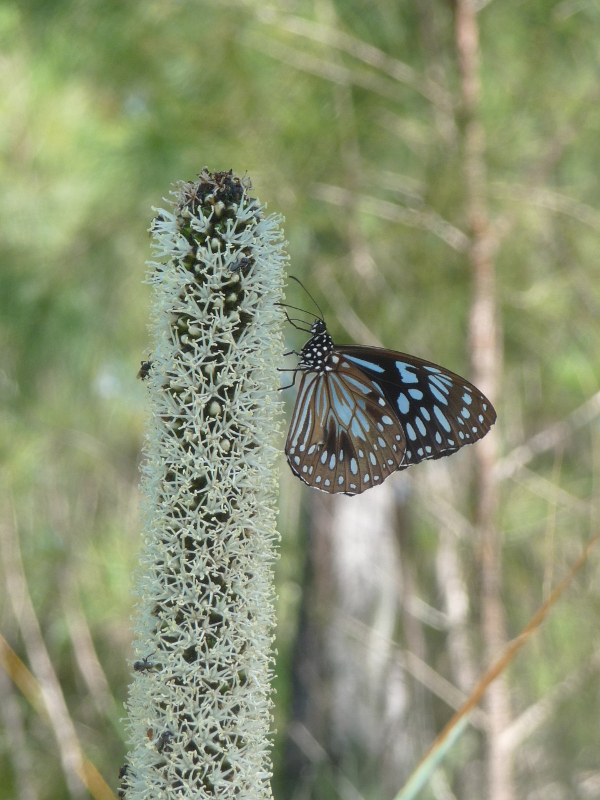 We guarantee confidentiality of all information gathered in the ACTION CHALLENGE program.
Adventure Based Training of ACTION CHALLENGE fosters an experiential learning process through the use of a wide range of carefully designed group activities and training techniques.